Dies and Molds
Spline Rolling Die and Roller

Transfer Die

Powder Molding Dies

Cam Pierce Die

3-dimensional measuring instrument(from Carl-Zeiss)
We provide the precision press dies and the powder molds in the style of not only parts but also die sets by carrying out the whole process.
We provide the dies of severe tolerance and long life under the technologies of precise production and coating.
High-precision design and manufacture or of the press die, we hear from those of the single item, such as a prototype of the press part to the die set.
Primary quality control, examination, and research equipment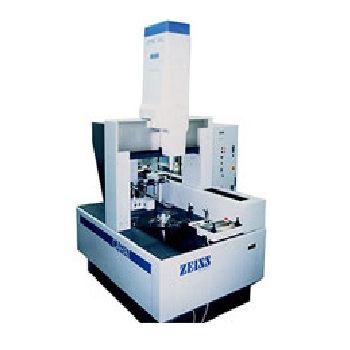 3-dimensional measuring instrument(from Carl-Zeiss)