CNC Vertical Grinding Machines, Centerless Type TVG Sries
The full cover in the photo is available as an option.
The centerless type of the TVG series vertical grinding machines enables both inner and outer diameter machining with a single chuck. A shoe offset automatic switching device is included.
TVG-20S
TVG-20S is perfect for machining of small-diameter thin-walled workpieces such as bearings, and is equipped with a 2-shoe & magnetic chuck. While compact in size, the new model has a rich variety of options including an automatic tool changer (ATC), turret device, and patented automatic shoe offset switch capable of grinding both inner and outer diameters. It can not only perform one-chuck composite grinding of inner and outer diameters but also mass production, high-variety small-lot production, and other variable-type/quantity production.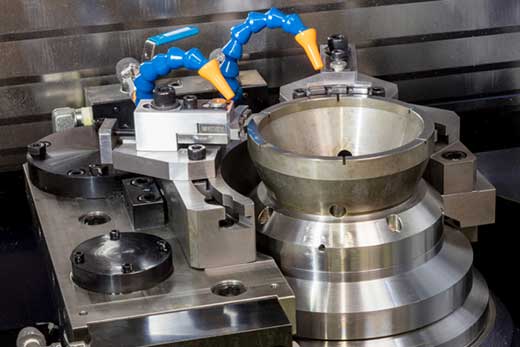 The shoe offset automatic switching device, was made possible the processing of the inner and outer diameter in centerless processing.


Main Specifications

TVG-15S
TVG-20S
TVG-35S
TVG-20S
TVG-20S-2S
TVG-35S
TVG-35S-2S
Grindable Work O.D
φmm
35 to 130
12 to 170
12 to 170
90 to 280
90 to 280
Grindable Work Width
φmm
8 to 60
5 to 150
5 to 150
20 to 90
20 to 90